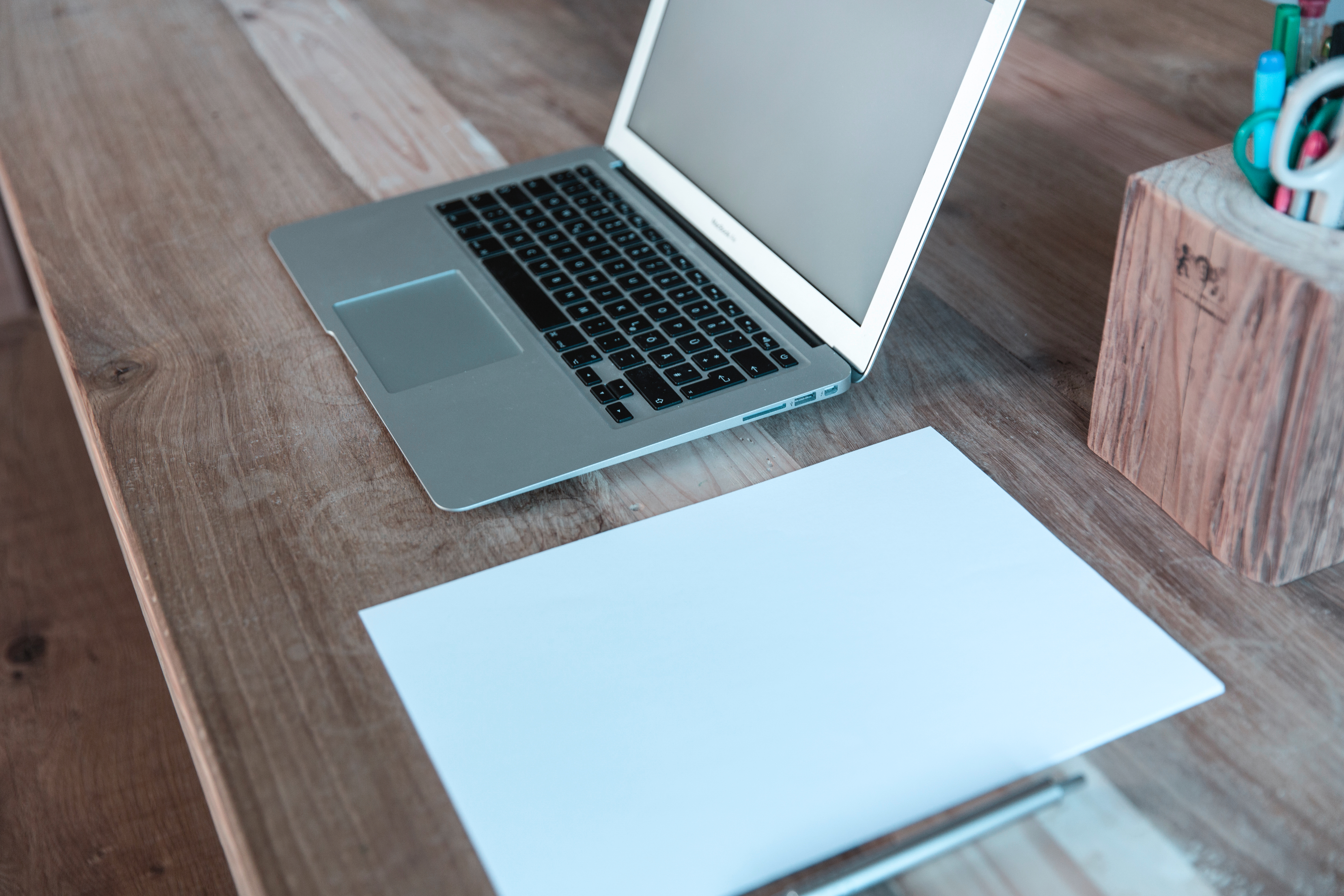 IT Support – Our go-to company – RoundWorks IT
At Dispense Digital we are all about highlighting companies who share our ethos of growth, who are eager to grow and learn, and are generally a pleasure to work with. One of these such companies is RoundWorks IT. RoundWorks offer complete managed IT support packages. Often used a blanket term, RoundWorks encompasses this phrase and have unpackaged it perfectly in the offerings of their brand. Where using complicated and length IT-lingo could suffice, RoundWorks opt for the straight-talking option, and make IT for business much easier to deal with.
So, what exactly do they offer? Many businesses will assume that managed IT or complete IT packages are reversed purely for corporations or large organisations, but this couldn't be further from the truth. RoundWorks idea of 'managed IT' covers everything from email migration with ongoing support, to IT security overhauls and updates, and even internal training to startups and large businesses alike. Simply put, these guys know their stuff and do it with a smile on their face. With a 15 minute response time and 49 5 star reviews out of 49, they are clearly doing what they do right.
They also offer consultancy and are always happy to have a chat if you're looking to explore options for IT growth. This could be as simple as setting up a business number with a local area code, to completely managing your business' IT systems and taking them off your hands.
So if you're looking for IT support in Nottingham, you now know where to go.
Learn more about RoundWorks on their site: https://www.roundworks-it.co.uk/