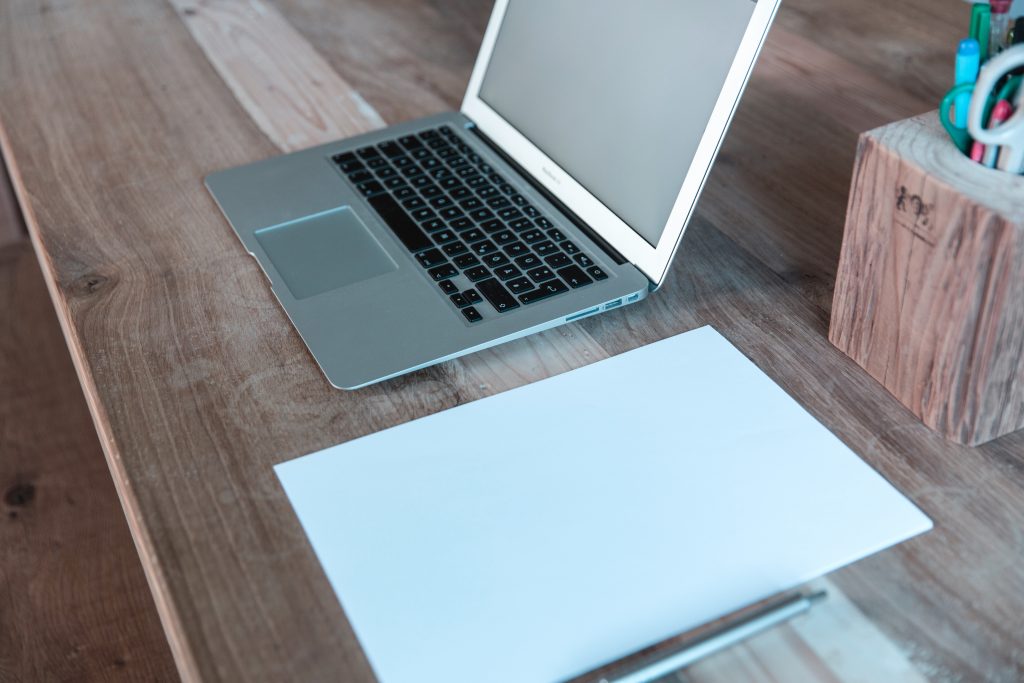 White-Label Services for Agencies
Our entire ethos at Dispense Digital is to work strategically and transparently. This is true for our white-label services too, and we have a track record in assisting agencies across the country and beyond with their digital marketing efforts. With our unique freelancer approach, the team at Dispense can integrate with yours, or you can hire members of our freelance network to become your remote digital makreting department, at a fraction of the standard agency cost.
This means you make a profit, we maintain our low prices and deliver agency results as a standard. If you are an agency looking for an integrated digital marketing department, or are looking for white-label digital marketing & SEO services in the Manchester area & beyond, then get in touch with the team on hello@dispensedigital.co.uk to find out more.

If you are not looking to outsource your digital marketing efforts, then we also offer a partnership service for web development, web design and digital agencies who do not offer our services, but want to get in on the action.
For every successful referral, we pass on 20% of the first months fee to you. It's as simple as that. The primary work we undertake in our partnership includes:
SEO // Link Building // PPC // Content // Design // Affiliates // WordPress // Magento // Social
Our freelance agency approach means that no referral or business is too small, and all budgets are considered due to our unique freelancer-first approach. This means clients pay for the freelancers they can afford, unlike the standard approach of paying the full agency day rate regardless of staff & services. If you're looking for a digital marketing partnership programme (whether in Manchester or beyond) then let's talk at hello@dispensedigital.co.uk
The Freelance SEO Agency Approach
Built from one freelancer to an entire team of remote freelancers, Dispense has been able to keep pricing the same, whilst offering agency results, and going beyond the resources and capabilities of a standard digital marketing agency at no extra cost to our clients.

From becoming a white label, digital marketing SEO & PPC agency in Manchester, to partnering up with Manchester web designers and national agencies who want to become a part of the Dispense Digital freelance network and earn a nice commission too, our outlook is to grow and continue to provide fairly priced, agency results with the freelancer friendliness and approach. We draw inspiration from freelance websites and sites such as Croud, whilst keeping prices low across the board. We believe every business should have access to quality digital marketing services, without it costing them the earth. Let's get a conversation started.

hello@dispensedigital.co.uk // 07393 286 400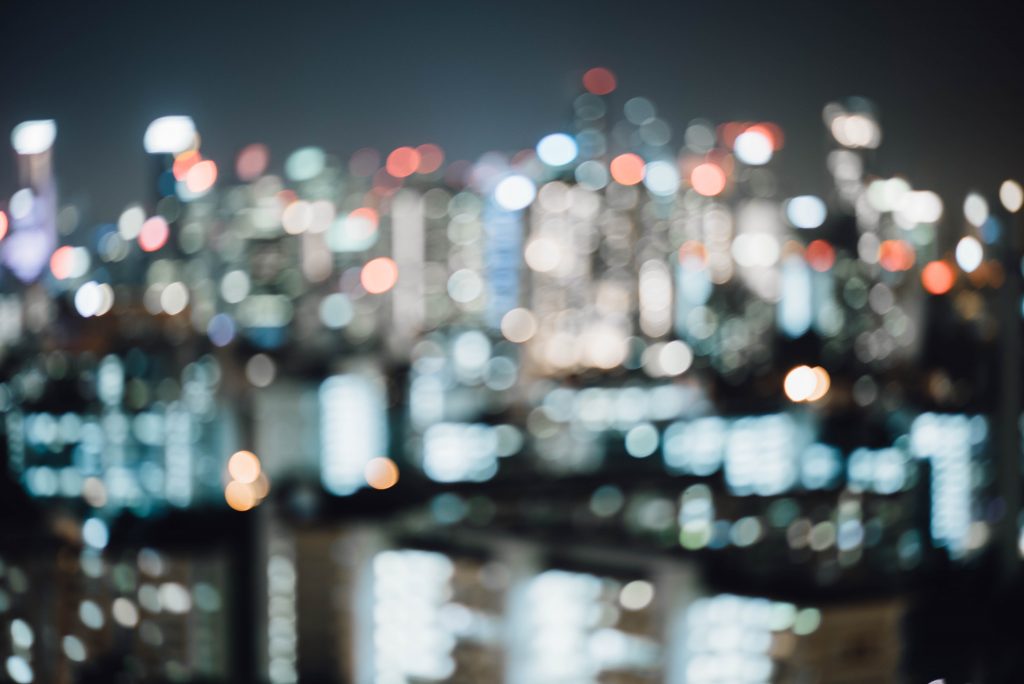 Let's have a natter.