SAYING 'WE DO DIGITAL MARKETING' IS FAR TOO VAGUE, AND SIMPLY WON'T CUT IT – SO TAKE A LOOK AT ALL THE SERVICES WE OFFER BELOW.
Our services cover a wide spectrum of digital marketing services, from organic SEO and PPC to web development and content marketing;
our team of professional freelancers have a proven track record in creating and marketing beautiful digital campaigns.
We are able to offer both hourly rates to small businesses with a minimal budget, to white-label work on a retainer basis to large agencies and businesses looking to expand their marketing remit. For all of our available services, just take a look below.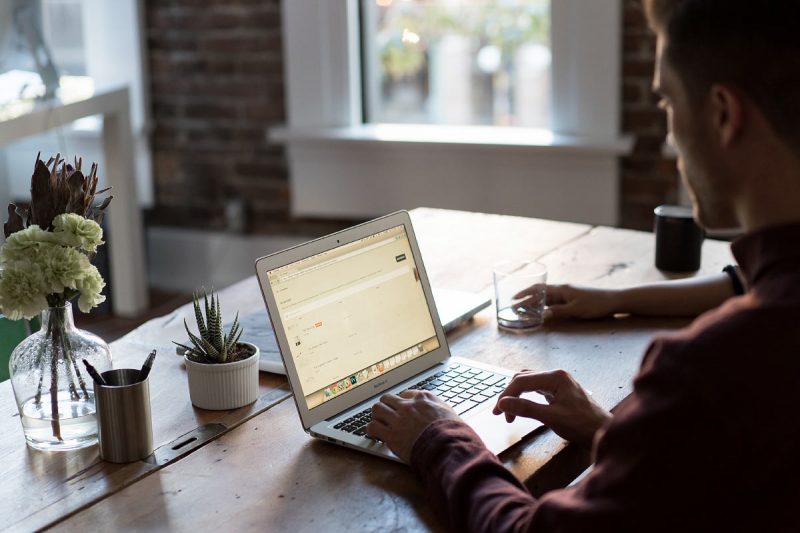 SEO Services
SEO is at the heart of everything we do. With humble beginnings as one affiliate marketer learning organic SEO, to a few technical SEO's helping to improve a few small websites, and now a full agency dedicated to providing SEO success to all of our clients, we love SEO and the results speak for themselves. Whether it's ranking issue, a Google penalty, a local SEO problem, or just a question regarding search engine optimisation, just drop us a message today and get the conversation started. 

Our paid search services are also second-to-none. With a qualified pay-per-click professional as part of our paid team, we are fully capable of handling all types of paid media and paid advertising processes.
Whether you want to advertise with Google, need help with Facebook & Twitter Ads, or want to start a discussion about how paid advertising can grow your business presence online, we are here to help.
Organic SEO
Local SEO
Technical SEO
PPC
Django / PHP / CMS Back-End Support
White Label Marketing
Content & Outreach
Web Development
Reporting & Analytics
How can content marketing help your business?
Web Development & Design
The great thing about a team of freelancers is that every person is passionate about what they do. This also means that every person is an expert in their field, and this particularly important for web developers and designers. Our team are fluent in new languages such as Django, Ruby and Python, and are fully versed in the classics of PHP, CSS, HTML and JavaScript.
Our team of designers are able to build and provide support for any website build you have in mind. Whether it's a WordPress build, a large Magento project, or an Ecommerce website migration and HTTPS implementation, our team can help.
If you're looking to get started online, our small website packages are very fairly priced, and will get you up and running with a modern, clean and SEO-ready website in no time.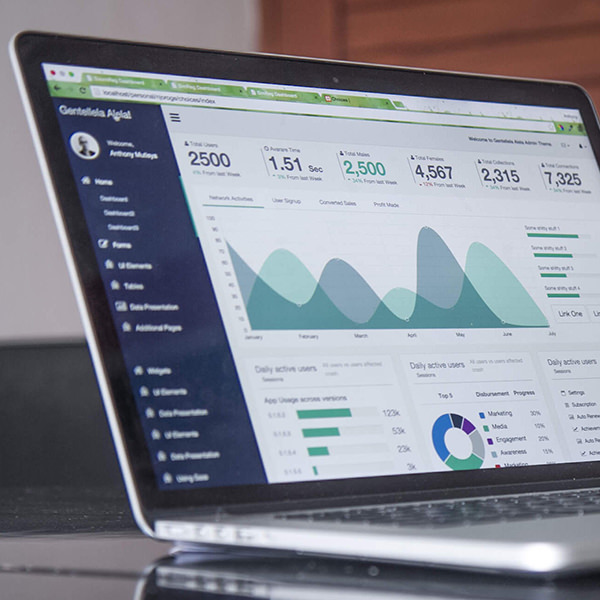 Ready to grow your business online?